6401 New Jersey Avenue, Wildwood Crest NJ 08260 - 609-522-HAIR (4247)

OUR PHILOSOPHY:

At hair, we strive to provide our clients with professional service in a relaxed, comfortable, and updated environment. We are committed to providing the best possible service and experience for every person who enters the salon. Our stylists are constantly improving their craft through ongoing education, allowing them to stay on the cutting edge of trends and fashion. Whether you are seeking a cut, color, manicure, or complete makeover, hair is sure to Exceed Your Expectations.

BIG NEWS for HAIR in 2016!!
Hair is pleased to announce that we will be welcoming the talented and well known area stylists,
Patrick Mizzone and Lisa Rogers,
They will be joined by their amazing assistant,
Jennifer Bussell,
and equally talented nail technician
Maggie Mason!
Each one brings a true Love and Passion for the industry that is undeniable.
We could not have chosen a better group to join our team!
Hair would like to welcome them and all of their wonderful clients with open arms.
A MESSAGE FROM THE OWNER:
Fall into Hair!
The dog days of summer are behind us and change is filling the air!
Soon the landscape will be filled with rich autumn hues and cool breezes.
With all this revision around us, now is the perfect time for a change of your own!
Our Talented stylists can give you a perfect new look that compliments your personality and lifestyle.
Lets get inspired by the new colors around us!
And don't forget the kids need a fresh new look for a brand new school year! Stop in for that all important First Day haircut!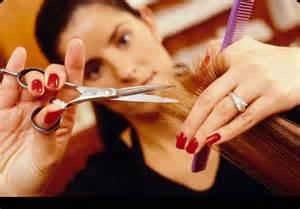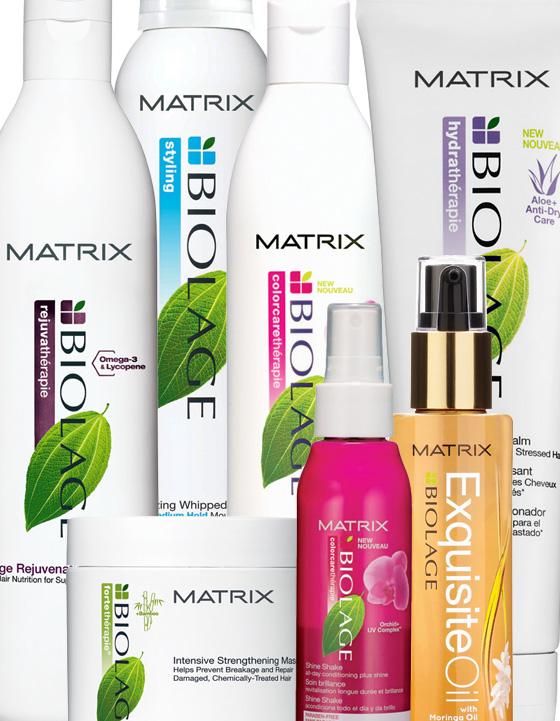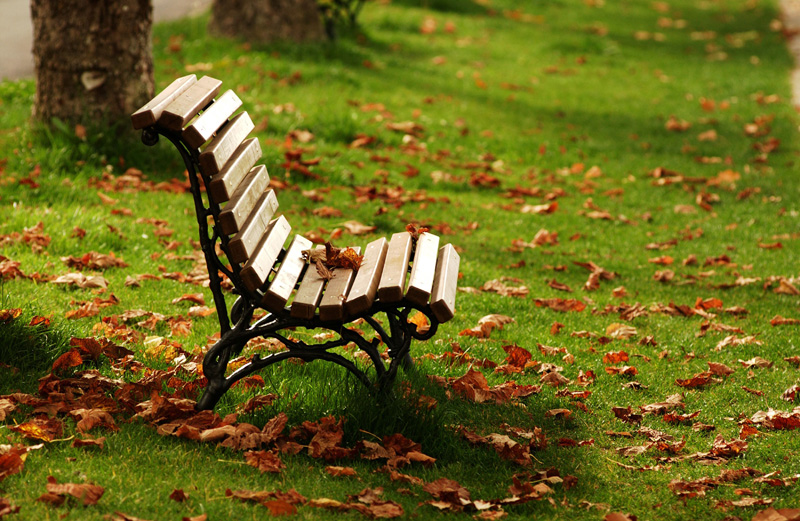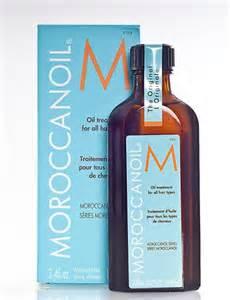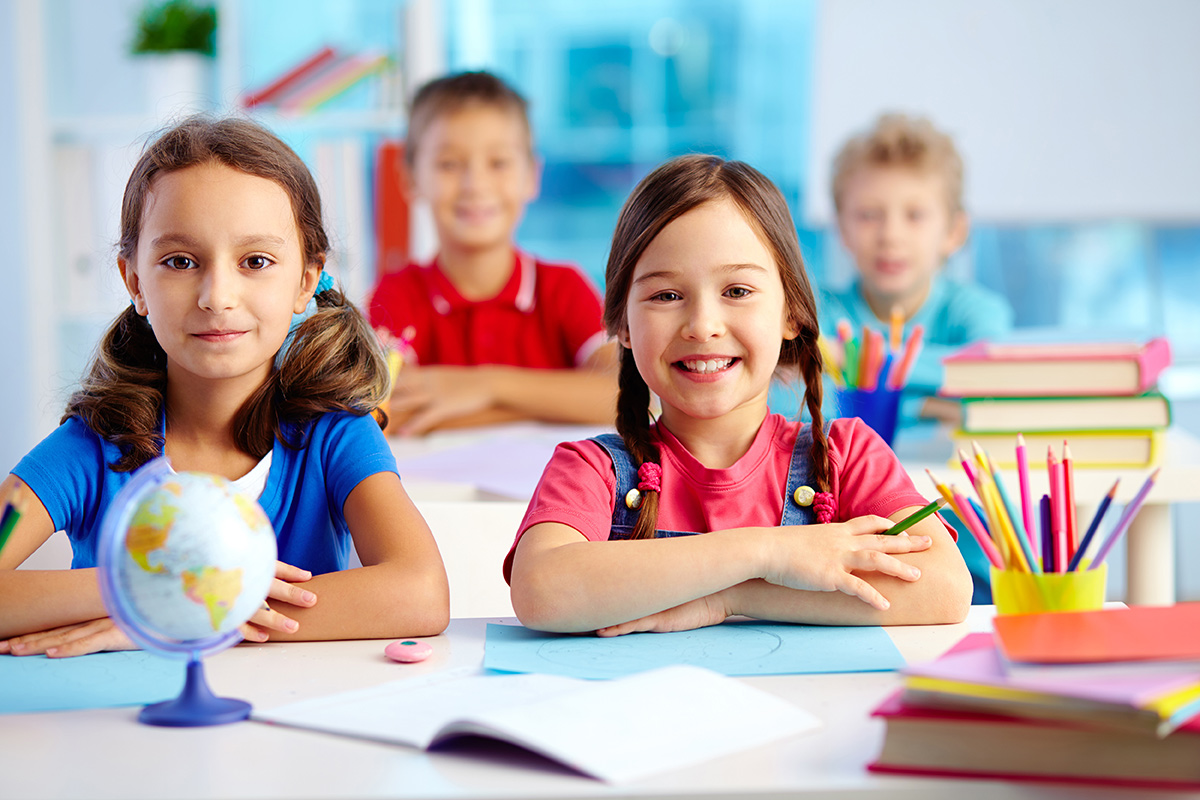 ABOUT US:
hair - A Styling Salon is a new modern salon located in Wildwood Crest, NJ. Owner and lead stylist, Megan D'Amico, has been in the beauty industry for over 14 years. Known for her precision cuts and expert coloring techniques, Megan was a sought after stylist in the Wildwoods. In 2012, Megan decided the time was right to pursue her dream of opening a premier salon in Wildwood Crest. Her vision, hair, is a modern salon offering a full range of services to fit women and men of all ages.
As you enter the salon you are greeted by hair's friendly reception staff and welcomed by the inviting decor. The waiting area is roomy and relaxing, complete with a refreshment bar, television, and retail display stocked with the latest products from Matrix, Pureology, Moroccanoil, and Redken. You can relax and enjoy as hair's professional stylists and technicians attend to all of your needs, always striving to give you the look and feel that you desire. The staff at hair aims to create an upbeat and comfortable atmosphere where you can relax and enjoy yourself!

We currently offer six full time stylists (seven during the summer season) with anywhere from 4 to 30 years of experience and one full time nail technician. Whether it is your first time with us, or you are an old friend, we welcome you to
hair - A Styling Salon!
"exceeding your expectations".